With family and friends gathered round, and everyone in high spirits, it's no surprise that the Christmas period is the most popular time of the year for getting engaged. The latest Bridebook survey reported in fact that a whopping 40% of engagements happen between December and Valentine's Day, with Christmas Day reported to be the most popular day, followed closely by Christmas Eve and then New Year's Eve.
So, if you're fortunate enough to receive a small box underneath the tree this year, or get a New Year's sparkly surprise to kickstart 2019, read on below for our guide to being newly engaged (before the wedding planning commences!).
Soak It Up
It sounds cliché but the most important thing to do is Soak. It. Up. Christmas is enough of a whirlwind as it is, and adding an engagement into the mix is only going to increase this feeling. Whilst one of the joys of Christmas is being surrounded by friends and family, make sure to get some time just to the two of you, so you can absorb this rather momentous occasion. Even if you've been together for years and been waiting for this moment for a while, no amount of dreaming about it beforehand can fully prepare you for the excitement when it does happen.
Spread the News
Once on social media, good news spreads like wildfire (especially when a sparkly diamond is involved). If you can contain your excitement (and trust us, we know it's hard), try and wait a few days before putting the news out on social media. Your closest friends and family will appreciate hearing the news directly first and it saves any awkward slip-ups for key people you haven't yet told. Once that engagement ring is on Instagram and your Facebook relationship status changes to engaged your phone will be going off the hook, so make the most of just a small circle knowing first of all, to allow you and your new fiancé(!) to fully enjoy the time to yourselves first of all.
Celebrate!
Well, it's the festive season after all and as what better excuse to celebrate than by throwing in an engagement?! Crack open the bubbly and celebrate. Avoid jumping straight into wedding planning – this is your time to fully enjoy and make the most of this special time before the planning commences! Check out our blog post for ideas on the perfect engagement party.
Pamper Time
With all the focus on your hands, being newly engaged is the perfect excuse to treat yourself to a manicure (if you hadn't been planning ahead already!). Having a pamper session will also give you down-time to fully absorb the exciting news. Sometimes, less is more – opt for a deep burgundy, or something more neutral like these beauties from DryBy London, to allow your ring to get all the attention it deserves!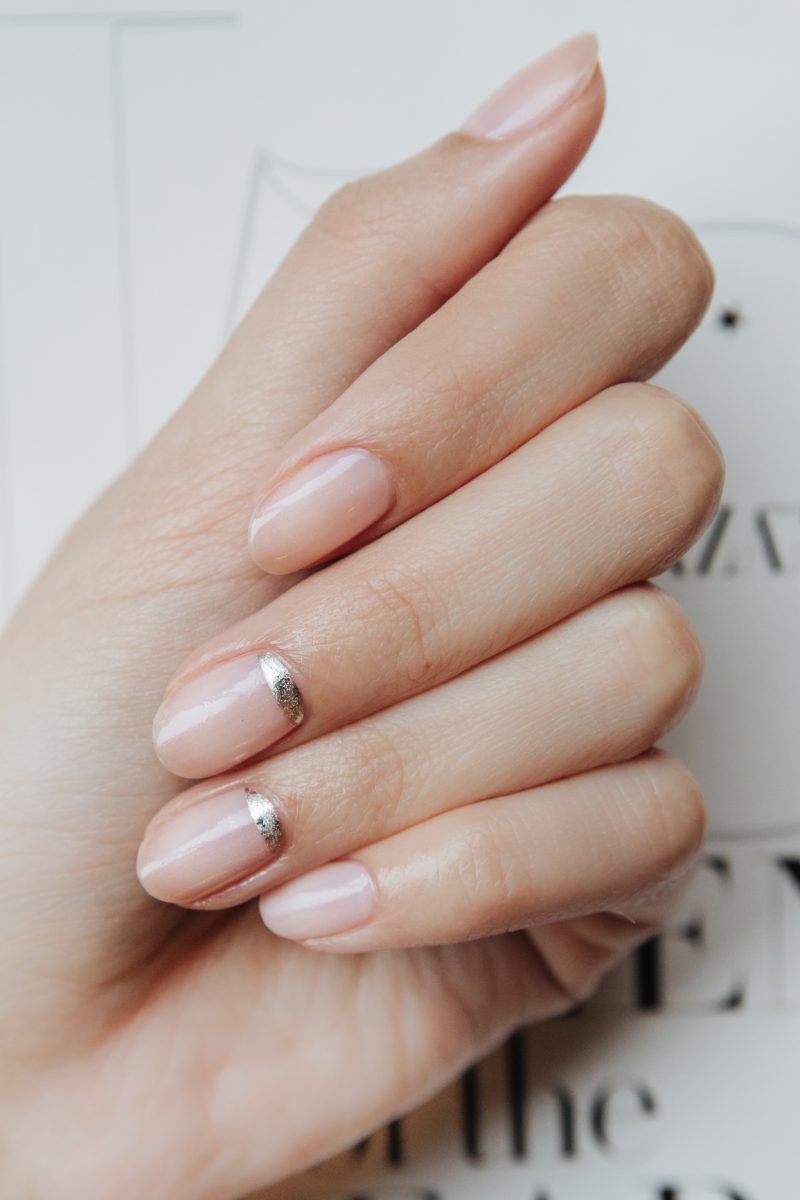 Hold Off The Planning!
Yes, we know we're wedding planners and that's our job. However, we truly believe that it's important to wait a little while, if you can, before kickstarting your wedding planning. Getting engaged is such a special time in itself, it's important not to get carried away with the next steps and to just make the most of this exciting time. Wedding planning can quickly become overwhelming, plus it's important to do your research and think about what you really want your wedding to look like, before jumping in headfirst. Yes, we know everyone will start asking immediately if you have a date, and where it's going to be. But don't let the social pressure force you to make snap decisions. Once you've had time to fully celebrate, then the planning can commence! Read our top tips here on what to do when you do feel ready to kickstart your wedding planning process.